Advantages of using JetBrains IDEs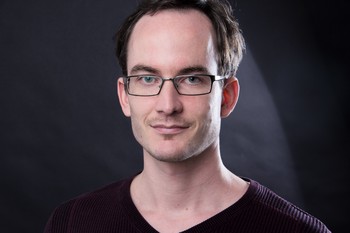 JetBrains products are great. I'm using a lot of the available tools for my own needs and I'm happy with it. These tools are easy to use, powerful and improve productivity.
If you or your developers are already using one of these tools, then you already know this. If you'd like to dive into the details, then check out The Total Economic Impact™ Of JetBrains IntelliJ IDEA, a Forrester study for JetBrains.
Solutions for your in-house development
JetBrains is delivering great tooling for the majority of the market.
But what if your company is using a less common language? Or are you using home-grown tools which are awkward to use nowadays? Perhaps you're even using multiple tools for different software projects?
The consequence might be that your software engineers are wasting a lot of time. All of this is frustrating for them and costly for your company.
A plugin tailored for your needs could change a lot here. A better or even seamless integration of the technologies you're using will speed-up the development, reduce stress and save money on the long run.
By investing into a plugin you enable your developers to concentrate on the essentials. Help them to concentrate on the product you're making. Take away anything else which is blocking them to do that.
Solutions for your products
If you're offering a product with an API, a custom programming language or another technology aimed at software developers then you're at the right place here.
A lot of them are already using a JetBrains IDE. A plugin integrates your product nicely in the IDEs. Developers will definitely love that you care.