JetBrains Plugin Development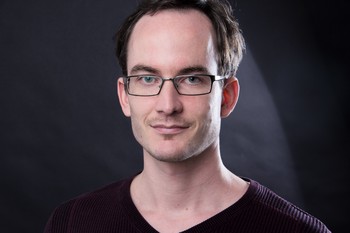 Slow workflow? New language support needed? Lacking tool support? Frustrated developers?
A new plugin for your JetBrains IDE can improve productivity, developer experience, and workflow. Get in touch if you would like to discuss!

Available again February 2020.
I'm currently booked up. Please click the link above for details.
BashSupport provides an almost complete development environment to work with Bash scripts in IntelliJ platform products. The plugin is the winner of the JetBrains IDEAl Plugin Contest 2009-2010. BashSupport is open-source software and available for free.
The Tezos plugin adds strong support for the Michelson. With this language you can define smart contracts for the Tezos crypto currency. The development was kindly sponsored by the Tezos foundation.
How to implement error reporting in your IntelliJ plugin.
How to show, implement, and control notifications in your IntelliJ plugin.
Use your IDE's Merge & Diff tool with only a keyboard.
Contact
The best way to contact me initially is via this inquiry form.