JetBrains Plugin Development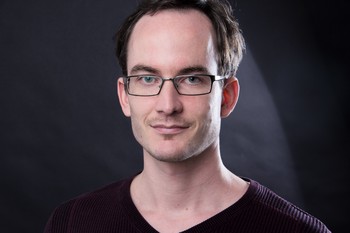 Slow workflow? New language support needed? Lacking tool support? Frustrated developers?
A new plugin for your JetBrains IDE can improve productivity, developer experience, and workflow. Get in touch if you would like to discuss!
BashSupport Pro provides advanced features for Bash: a debugger, a bats–core test runner and more. It's the successor of the popular BashSupport plugin.
Learn how to localize or translate actions, configurables, inspections and other elements of your JetBrains plugin.
How to generate reports for your paid plugin on the JetBrains marketplace.
How to implement error reporting in your IntelliJ plugin.
Contact
The best way to contact me initially is via this inquiry form.